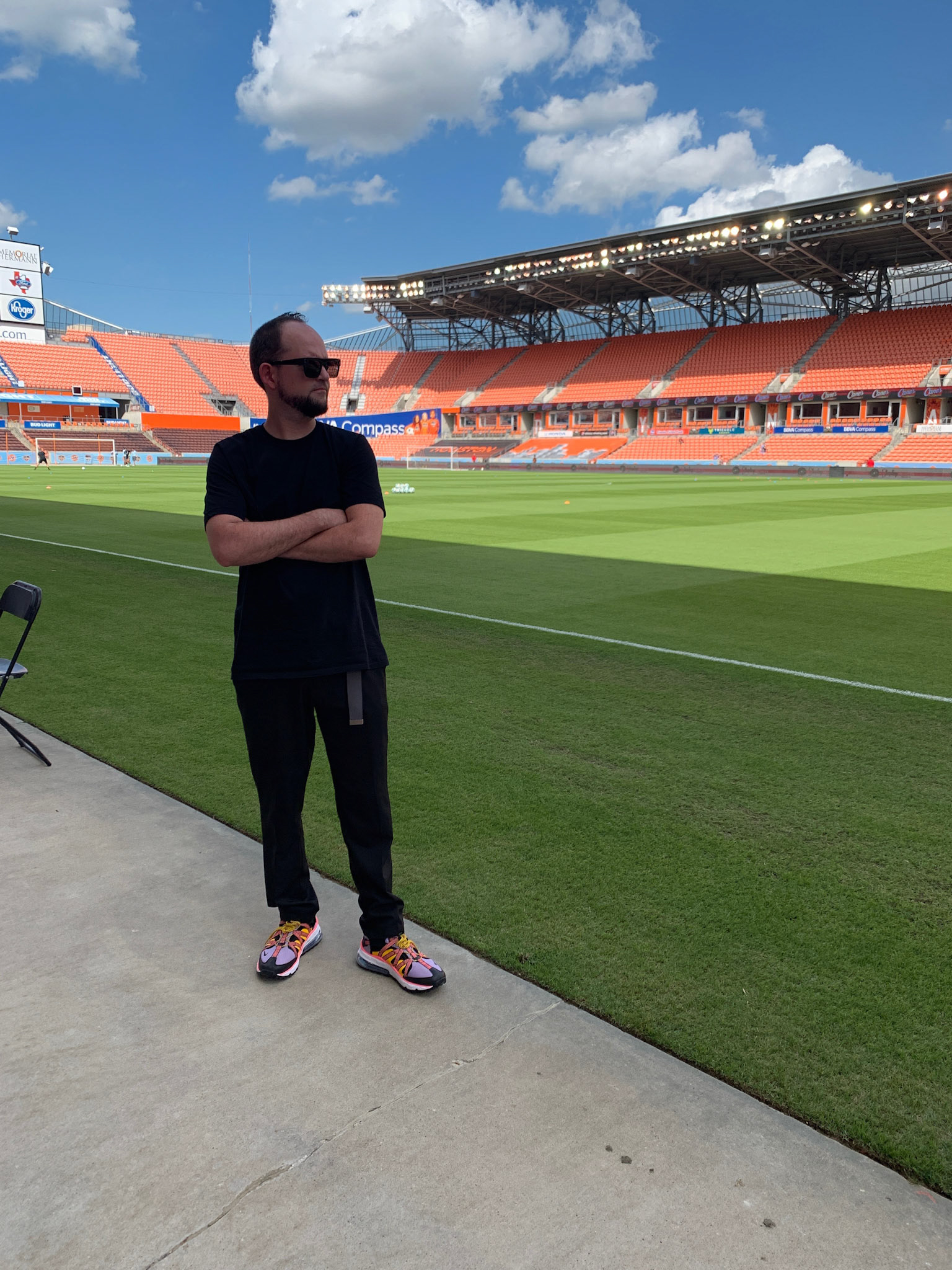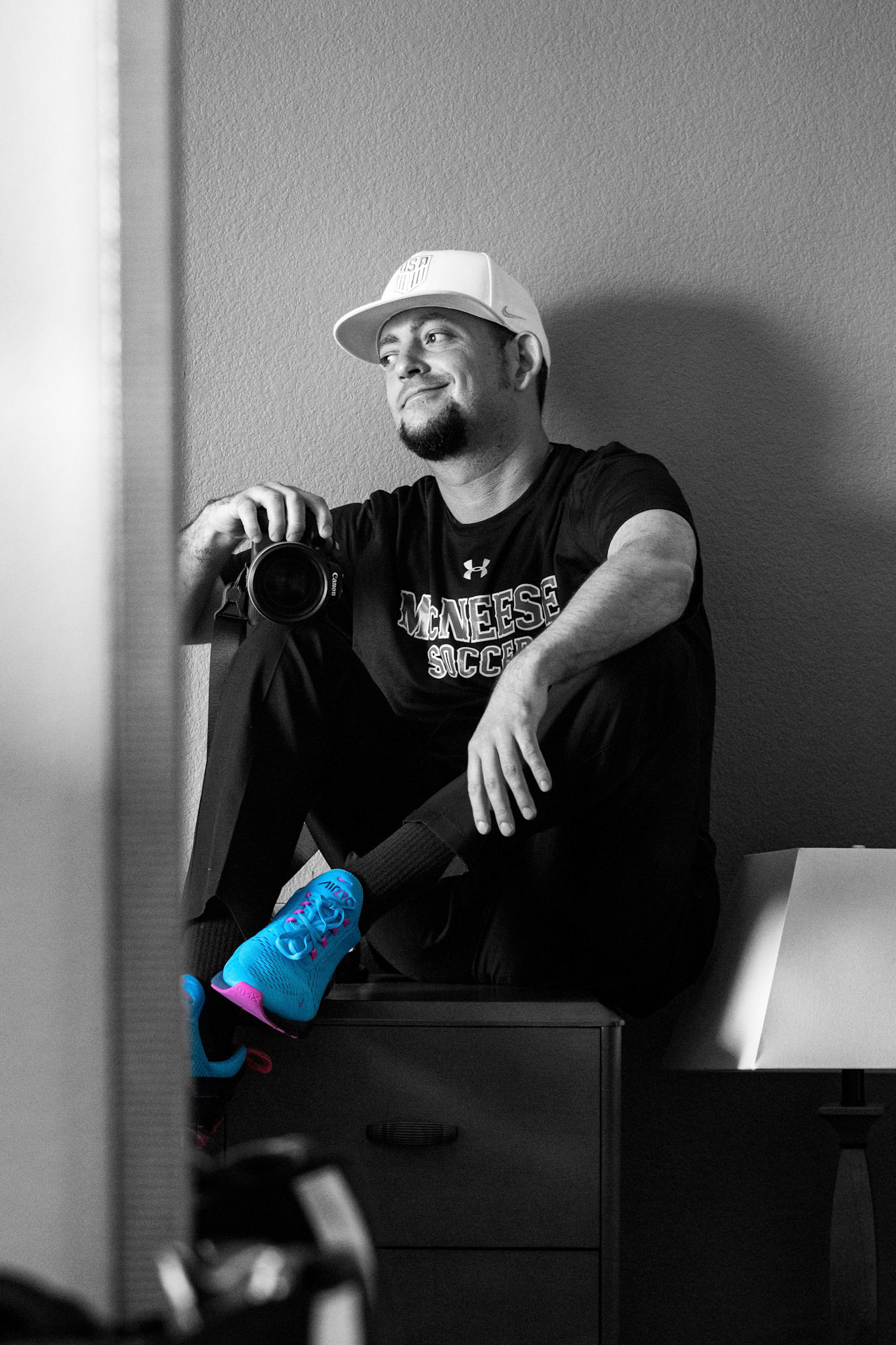 My foundation in art was formed at Austin Community College.  I changed my major, from computer programming to art, during my third semester.  I transferred to Texas State University, San Marcos and adjusted my major slightly.  I graduated with a B.F.A. in studio art with a focus on printmaking. 
My work emphasizes movement in a static space.  I accomplish this in mediums such as drawing, painting, photography, and printmaking.  I currently reside in Lake Charles, Louisiana. 

For questions regarding availability, commissions, travel and so on, please fill out the form below.

A message has been sent successfully. Cheers!!!